ENVIRONMENTAL AND ENERGY CERTIFICATIONS
The production of the Pieve Vergonte plant has always required, since its foundation, great availability of electricity: for this reason, between the 40s and 50s of the last century, the property has engaged in the construction of two hydroelectric plants, to cover the plant's energy needs.
HYDROELECTRIC POWER STATIONS
The first to be inaugurated was the Hydroelectric Plant of Megolo, which entered service in 1941; it is located in the village of Megolo in the municipality of Pieve Vergonte, where the production unit is also located. The power plant is mainly supplied by the waters of the River Toce; to a lesser extent, by the River Anza.
The outlet on the river Toce is in the locality of Prata, with a barrier composed of 6 gates, equipped with a special "ladder", to encourage the mobility of native fish species, in particular brown trout, marble trout and grayling. From the outlet on the river Toce starts a loading channel about 5 km long, with an average section of 15m wide and 4m high.
The energy produced is just under 8,000 kWh per year; it is transported to the factory with a 2.8 km long overhead line. From the power plant the 1.5 km long drainage channel, which returns the water to the river Toce.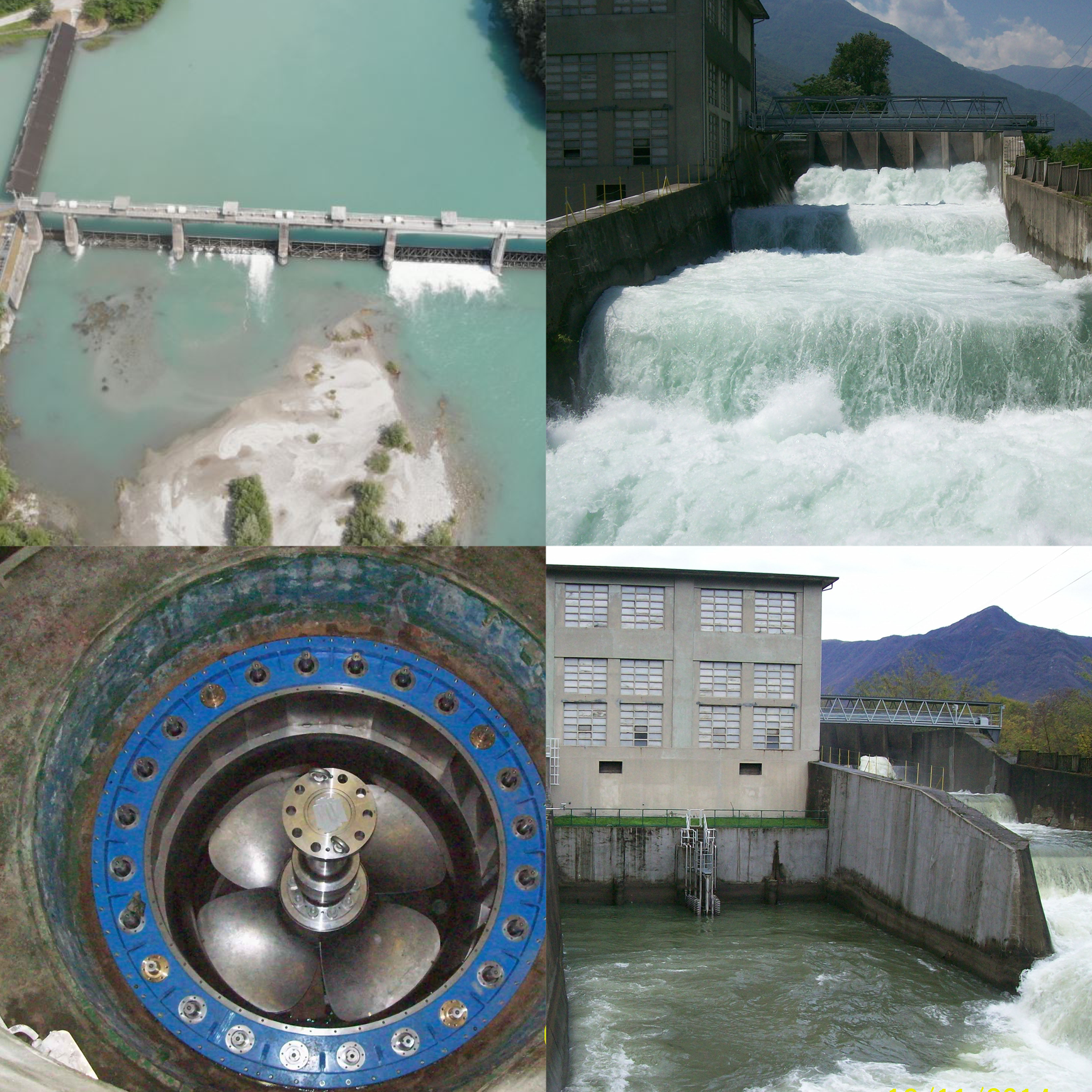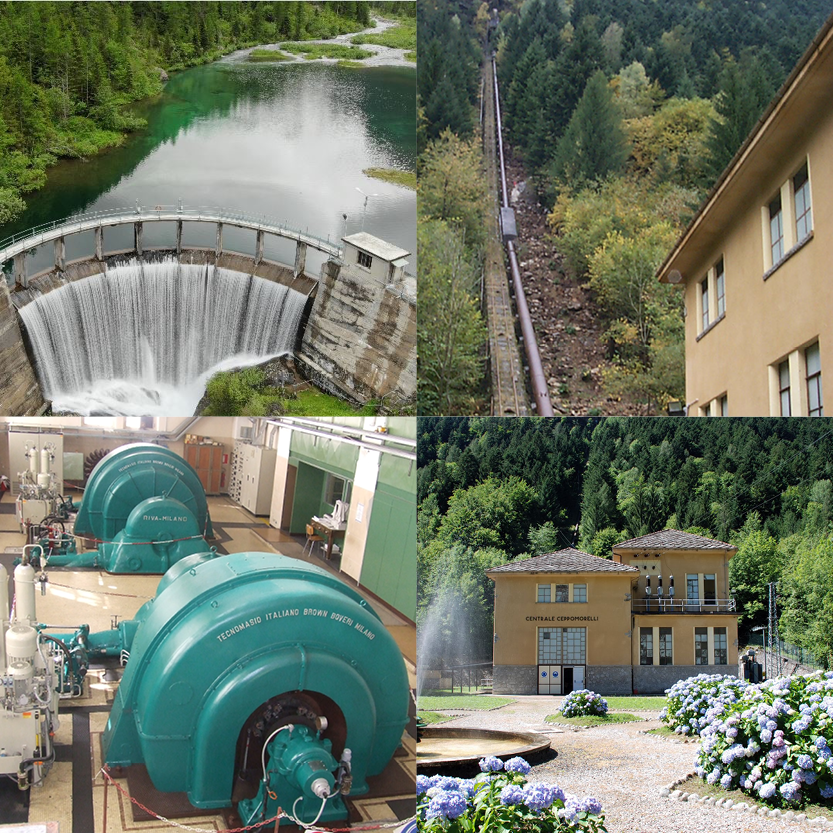 The second to be inaugurated was the Hydroelectric Plant of Ceppo Morelli, entered into service in 1948; it is located in Valle Anzasca, 813 meters above the sea level, and uses the water of the streams Anza and Quarazza, which is taken in the municipality of Macugnaga, at an altitude of 1,334 meters above sea-level.
Here is the dam that gives life to "Lago delle Fate"; from here, the water is transferred to the power plant, located in the municipality of Ceppo Morelli, through a tunnel channel of the length of 5,859 meters, with a flow of 400 liters of water per second: the forced pipeline makes a jump of 550 meters.
The energy produced, equal to about 14,000 kWh per year, is transported to the Pieve Vergonte plant by means of a special power line, which runs for 19.7 km.
The site of Pieve Vergonte is part of the system of defense of the national electricity network; because of this, the electricity consumption of the plant can be temporarily reduced to cope with emergencies of the network itself.
View our Environmental Policy document.