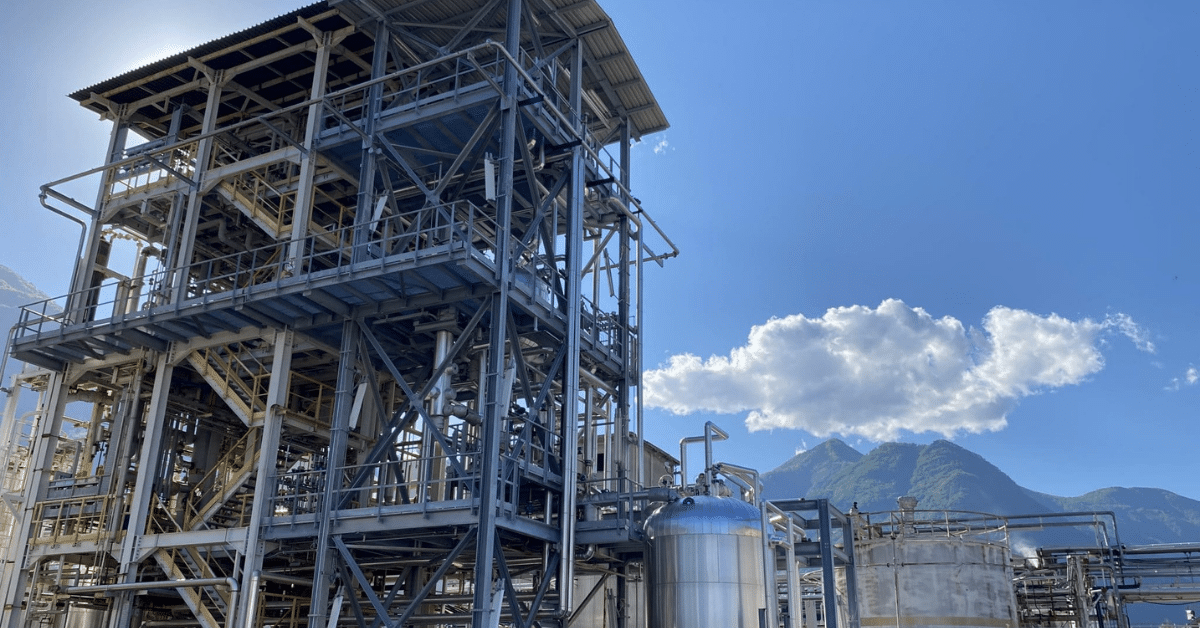 The new Hydrochem Italia plants in Pieve were officially inaugurated on June 3 last year, with the presence of the authorities, trade unions and workers: as part of the relaunch plan of the production unit, a "project within the project", in which they were invested 7 of the 45 million euros of the overall business plan, was the one that involved the company Finchimica S.p.A. which has decided to entrust Hydrochem Italia with the manufacture of some chlorinated intermediates for its agrochemical productions.
Hydrochem Italia has thus acquired an important customer who will use the chlorine from the alkali production directly within the site, avoiding the movement of goods and creating a virtuous and modern project of energy circularity.
Finchimica will have access to a production carried out with renewable and green energy sources (hydroelectric energy and heat generated by hydrogen without CO2), achieving a further, important, environmental milestone in its long path of sustainability and industrial responsibility. Finally, it joins a project of great value for the local economy, living up to its historical vocation of social commitment and for the communities in which it operates.
It represent a concrete example of partnership between companies and a concrete step in favor of environmental sustainability.