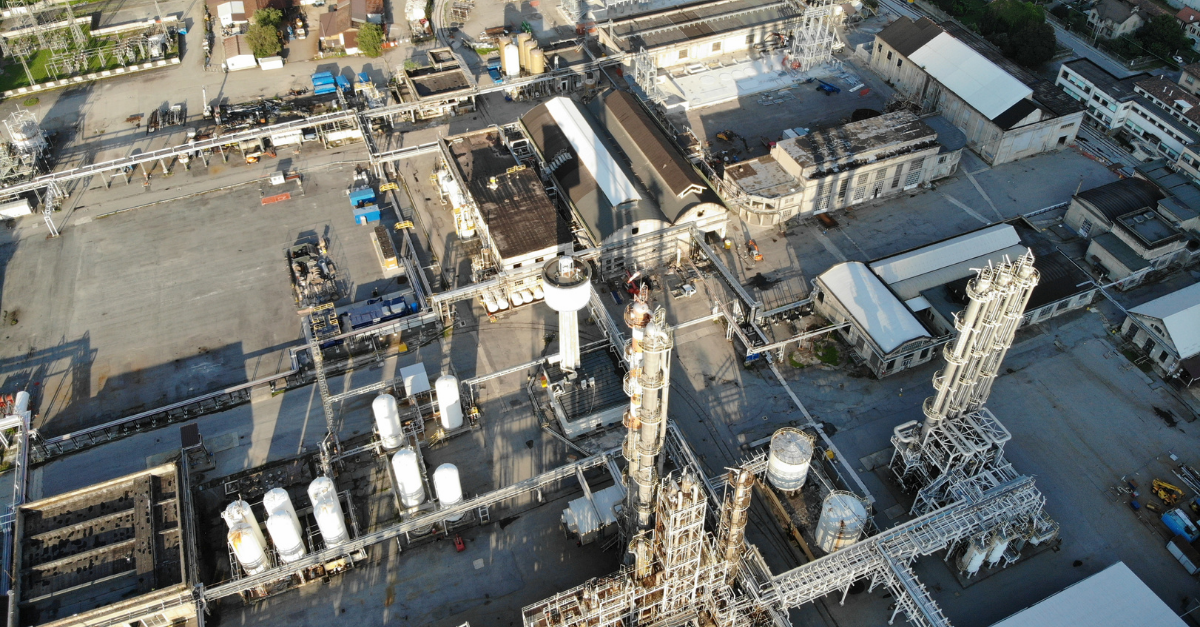 On 28 March 2019, the meeting regarding the Pieve Vergonte (VB) site of Hydrochem Italia S.r.l. was held at the Ministry of Economic Development. It was chaired by Undersecretary for Economic Development Davide Crippa and Deputy Head of Cabinet Giorgio Sorial. The Vice President of the Piedmont Region Aldo Reschigna, the President of the Province of Verbano Cusio Ossola Arturo Lincio, the Mayor of Pieve Vergonte Maria Grazia Medali, Martin Leitgeb representing HydroChem Italia Partecipazioni S.p.A., Pierluigi De Giovanni Chief Executive Officer of Hydrochem Italia S.r.l., Roberto Vagheggi Chief Executive Officer of Altair Chimica S.p.A. company of the Esseco S.r.l. Group, Alberto Cambieri CFO of the Esseco Group were present, assisted by the lawyer Luigi Redaelli. The national and territorial secretariats of Filctem-Cgil, Femca-Cisl and Uiltec-Uil also participated, together with the Joint Trade Union Representation.
During the meeting, the Esseco Group broadly presented the industrial plan for the Hydrochem site in Pieve Vergonte to relaunch the site following the purchase of the entire stake in Hydrochem's share capital. This plan includes, among other things, the installation of new production plants with the use of new technologies and the reactivation of the service railway, with a total investment of 35 million euros. These investments will lead to an important expansion of chlorine and caustic soda production, contributing to the development of the Esseco Group's production capacity in the chloralcal sector, which has its leader in Altair Chimica.
During the meeting, the acquisition of the entire share capital of Hydrochem Italia by Esseco Group was presented.
The parties acknowledge that the Esseco Group has determined to purchase the entire stake in Hydrochem, to work for the production continuity of the site and for the employment levels referred to in the minutes of the agreement already signed with the social partners, to invest as much as necessary for the construction of a new chlorine-soda plant and the construction of the new production sections of the chlorine-aromatics department also in light of the agreements reached at the crisis table.
In the illustration of the industrial plan, Esseco Group pointed out that it is essential for the sustainability of the site that self-produced electricity can be used.
Here are some articles that have appeared in the local and national press: